What Is A Shunt Resistor?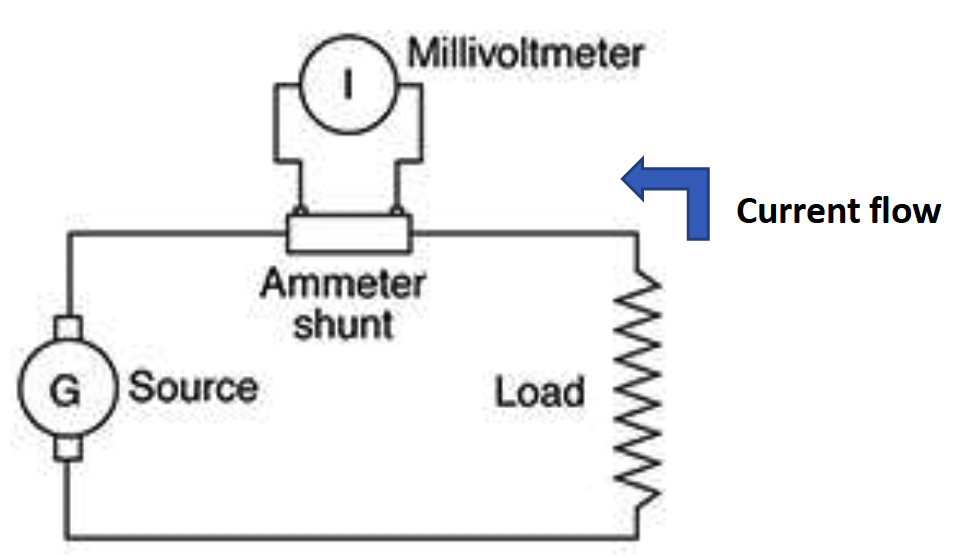 Very precise current measurement device
Provide a voltage proportional to the current flowing through it
Specified by current carrying capability and voltage output
Governed by Ohm's law
V=I*R
V = voltage
I = current
R = resistance

How Are Shunt Resistors Made?
Shunt resistors are made using brass as the metal and special resistive elements soldered into place onto the brass or copper terminal blocks. This is then attached to a moleded base using screws to keep it in place.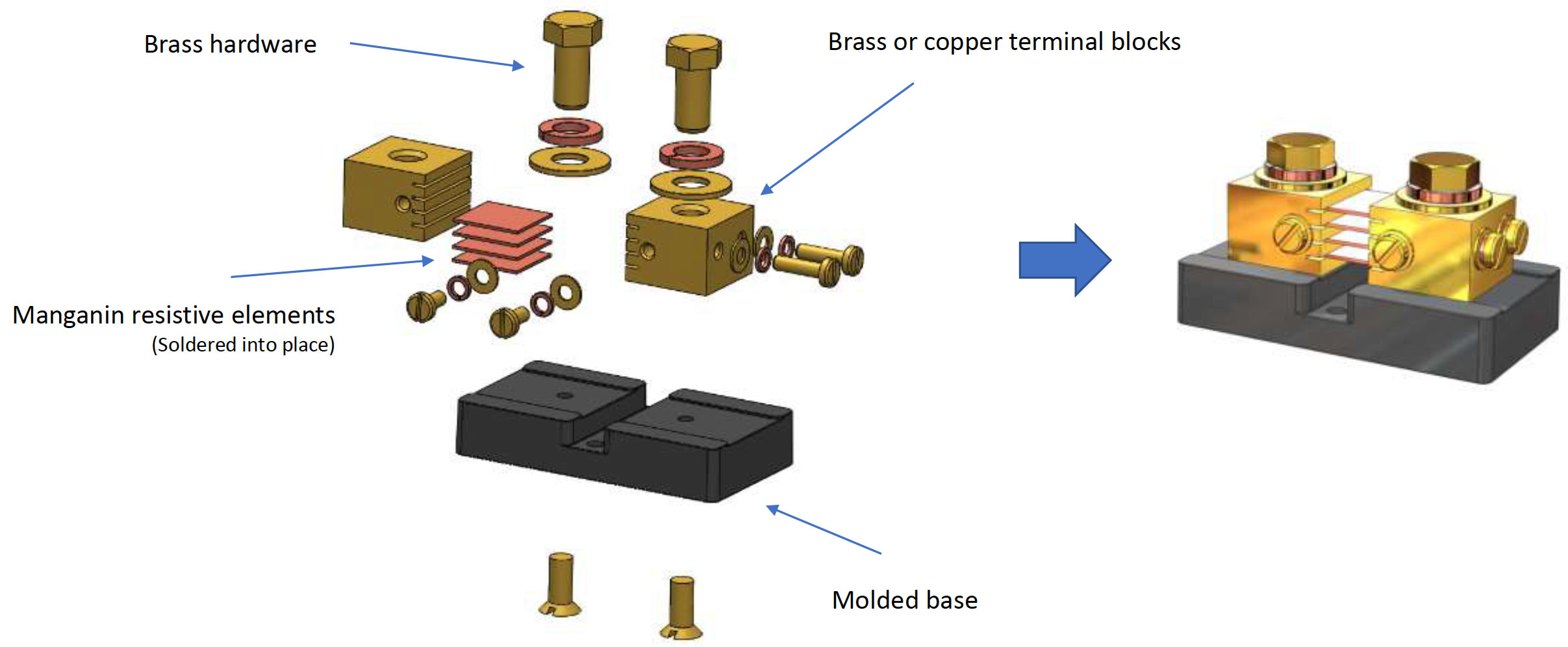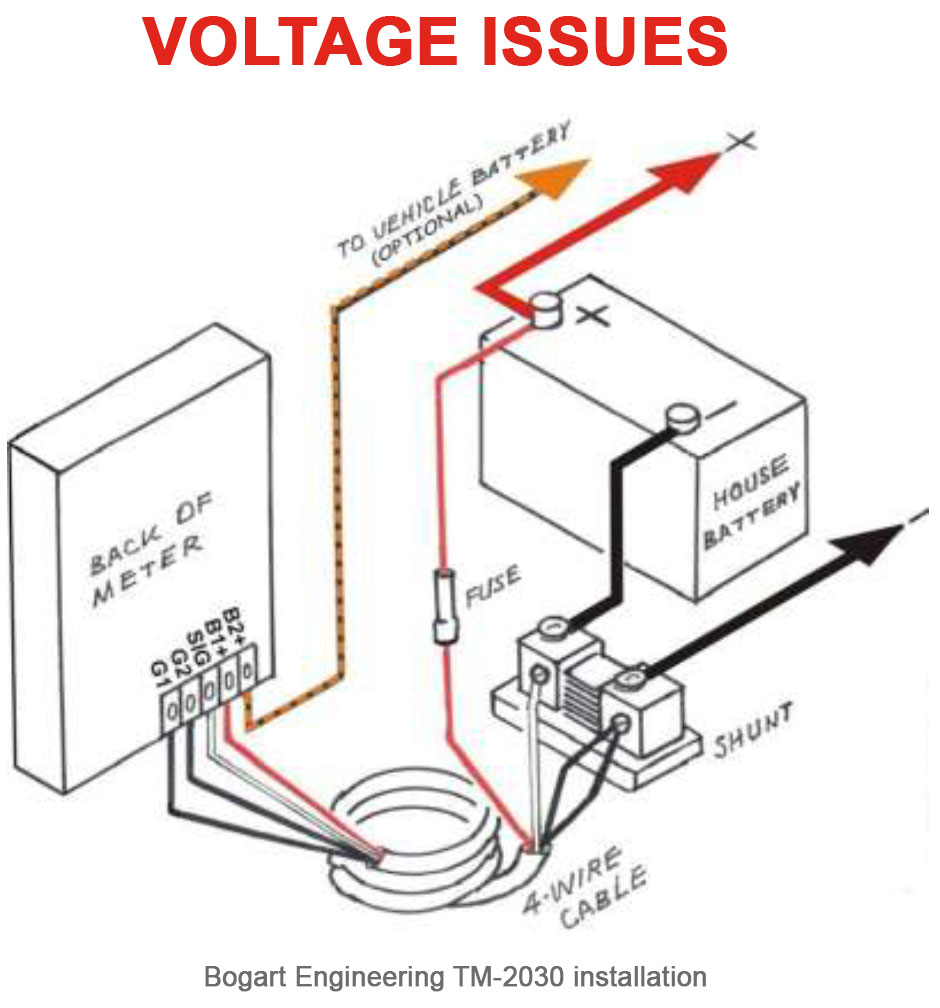 How Are Shunt Resistors Installed?
Either busbar or panel mounted.
Best practice is to place the shunt in the ground return near the voltage source.
Limits potential dielectric withstanding voltage issues
Ensures all loads are accounted for

Shunt Resistor Installation Examples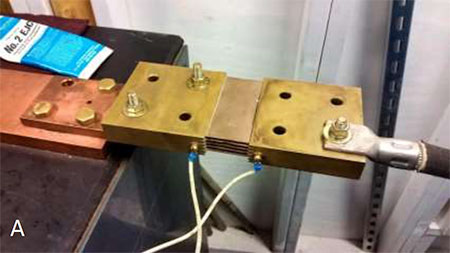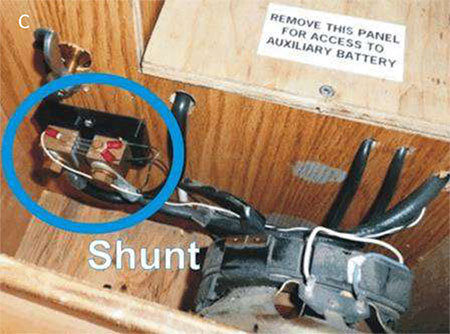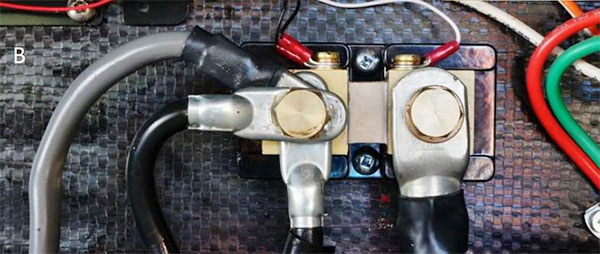 Shunt Resistor Typical Applications
Battery monitoring
Off grid backup
Recreational Vehicles
Emergency Vehicles
Marine
Remote Cabins
Forklifts
PV Inverters
Power Conversion
DC motor drives / Traction
Welding equipment
Mining
Electroplating equipment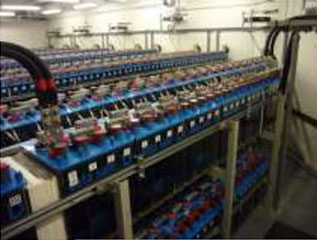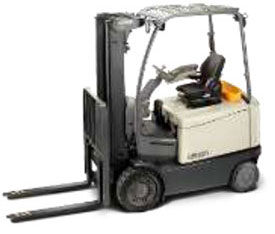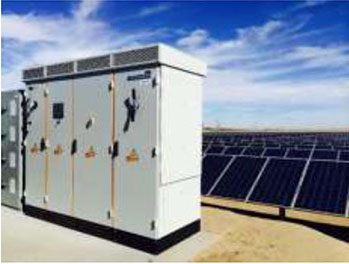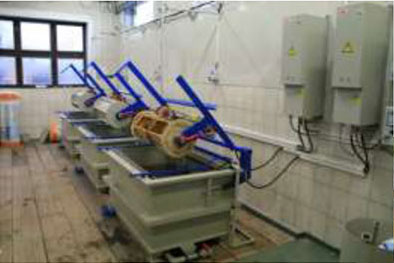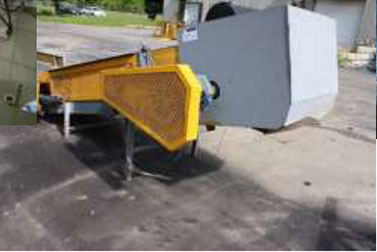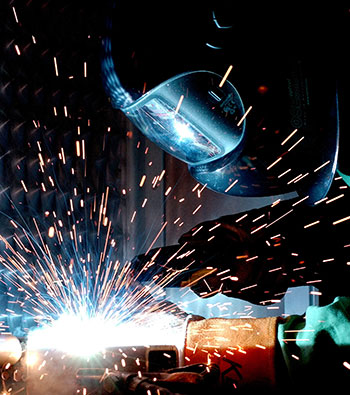 How Do You Specify Shunt Resistors?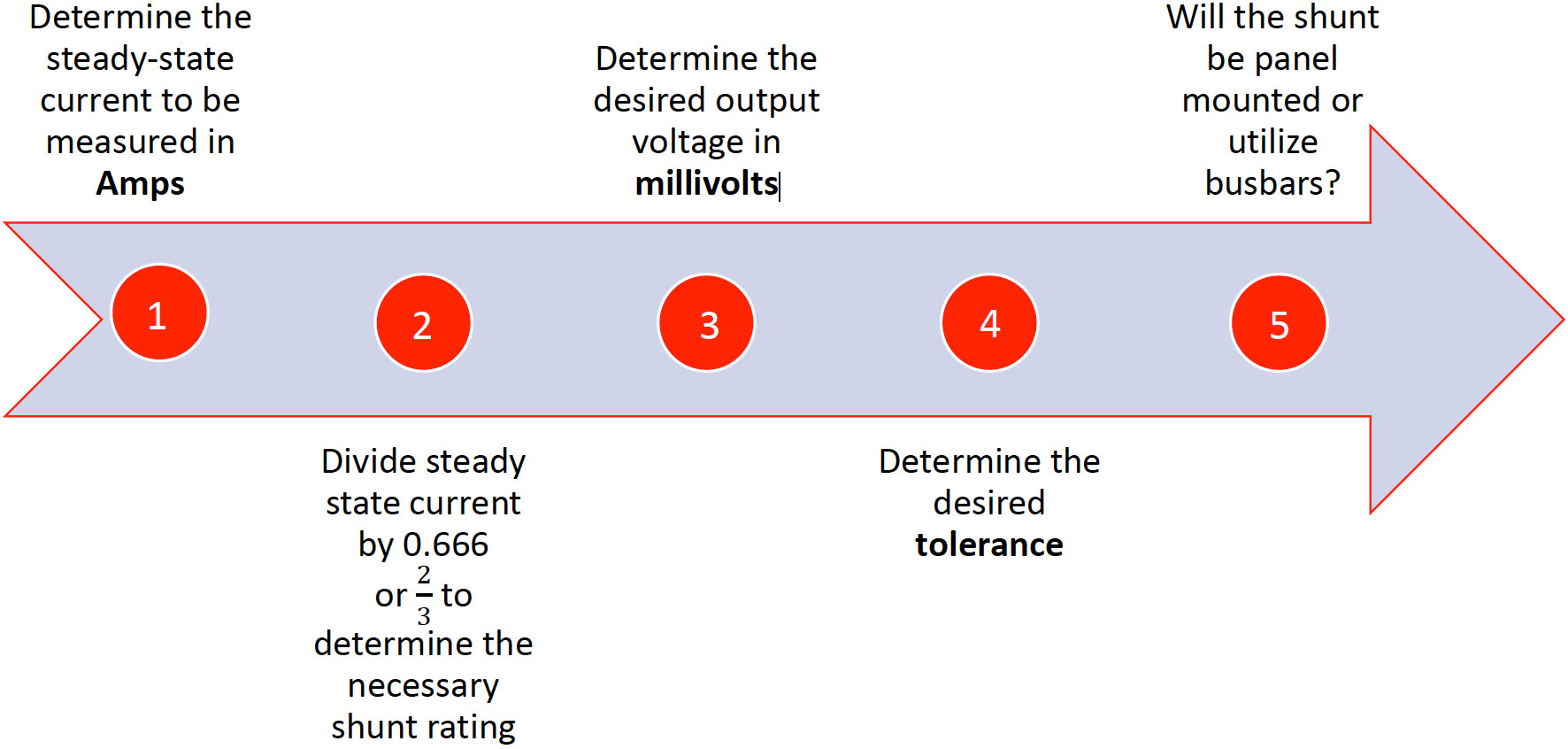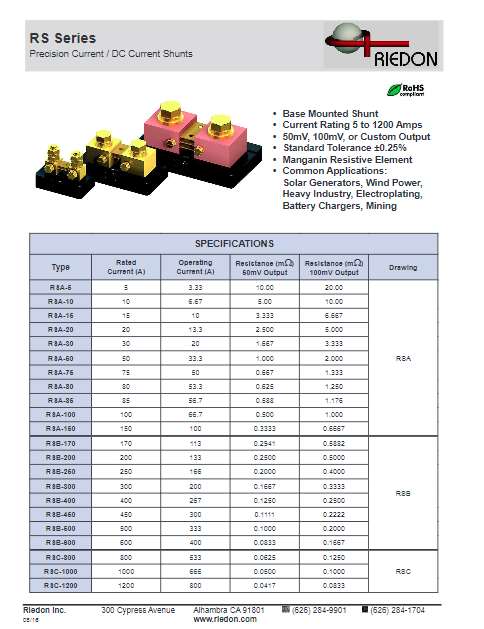 Riedon Standard Shunt Resistor Offerings
77-173 Amps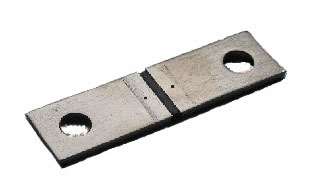 RCS
5 – 1,200 Amps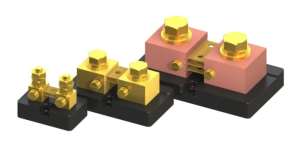 RSA / RSB / RSC
1-500 Amps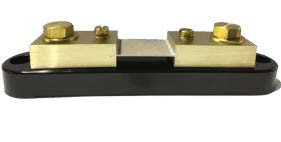 RSN
300-1,200 Amps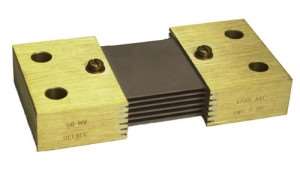 RSI
1,500-2,000 Amps

RSJ
2,500-10,000 Amps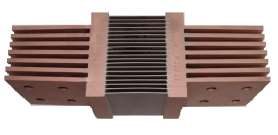 RSL

How Large Are Shunt Resistors?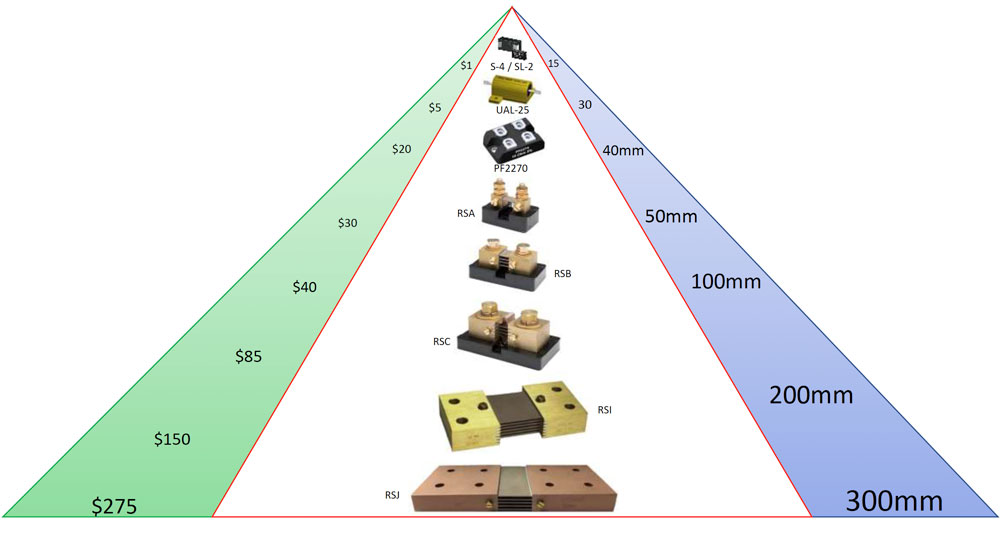 Riedon Custom Shunt Resistor Examples
500 Amps - 20mV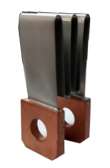 500 Amps - 10,000mV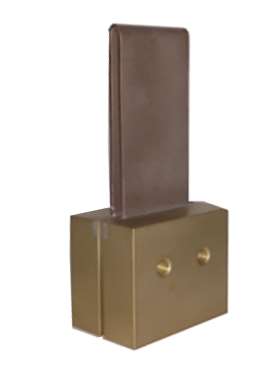 100 Amps - 130mV

125 Amps - 50mV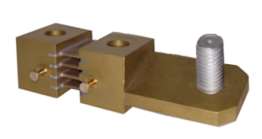 500 Amps - 20mV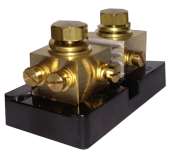 500 Amps - 50mV

Why Choose Riedon Shunt Resistors?
Riedon is the manufacturer
Exceptional One-On-One customer service
Shortest lead time among our competitors
Industry price leader
Custom Requests Welcomed!

Summary
Riedon ammeter shunts provide a rugged and accurate means of measuring a wide range of currents
Many mounting configurations available to meet virtually any mounting requirement
Multitude of standard models available from stock
Custom design requests are welcome
Calibration documentation available